MMNP was founded in 2011 and the first class graduated in Wiscasset in 2012. The program was begun around a kitchen table by Fred Cichocki, Cloe Chunn, Susan Hayward, and Dorcas Miller. The YouTube video below explores the founders' vision five years into the program.
MMNP envisions a statewide network of Master Naturalists who educate and inspire the public to understand, value, and protect Maine's natural world.
MMNP's mission is to train volunteer naturalists who will enrich nature education in Maine.
MMNP is an all-volunteer program. With no paid staff, the board of directors runs the day-to-day operations of the program and does the long-term planning.
Cheryl Ring
Augusta 2015 - President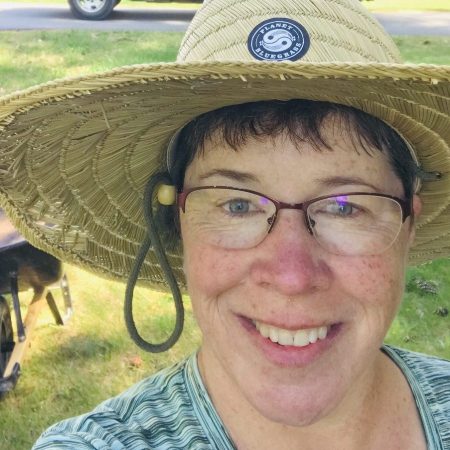 Sharon Gallant
Wiscasset 2012 - Treasurer
Karen Johnson
Fields Pond 2017
Beth Longcope
Falmouth 2014 - Secretary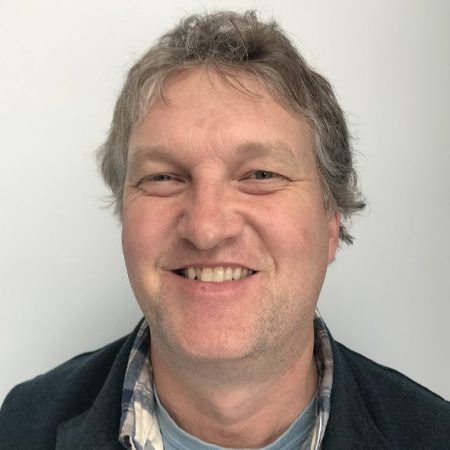 Michael Boardman
Yarmouth 2019
Gordon Collins
Falmouth 2014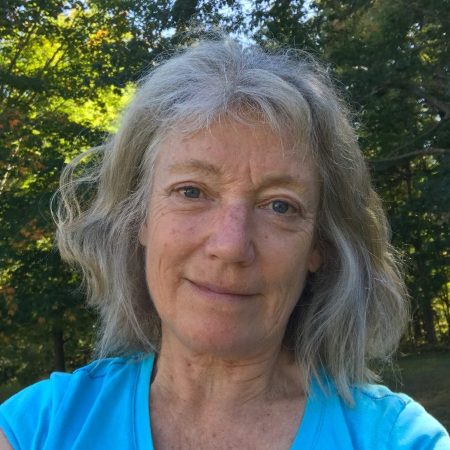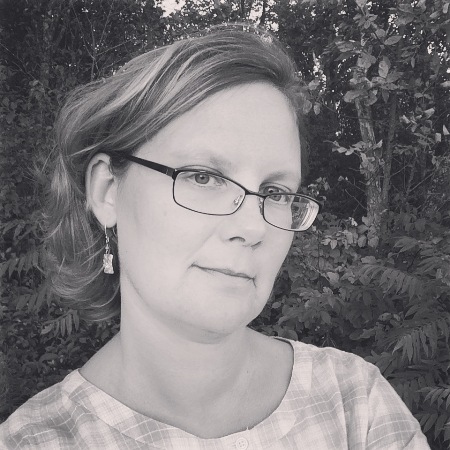 Andrea Lani
Augusta 2015 - Newsletter Editor
Susan MacKenzie
Fields Pond 2014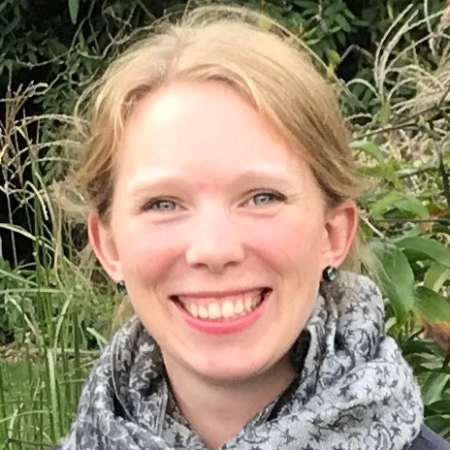 Emilie Swenson
Falmouth 2018